Guides
10 Best CS:GO Teams of All Time
Counter Strike: Global Offensive is a staple of the esports world and has helped shape and define the sector over the past two decades. Many teams established at the turn of the century are still active in the competitive esports world, albeit with significantly different rosters. Below, we highlight 10 of the greatest Counter Strike: Global Offensive teams on the planet.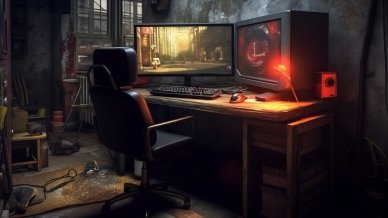 Made in Brasil (MIBR)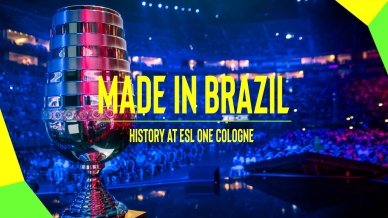 Made in Brasil (mibr) are big names in the world of Counter Strike: Global Offensive. In fact, this is the team that brought the game to the South American market and, for a time, remained top of the pile in competitive events.
However, mibr were quickly displaced from their throne by newly emerging teams. This was only a blip period however. The team was later bought out by Immortals, who took the time to rebuild the team roster.
For several years, the new line-up returned mibr to former glory, but the roster quickly fell apart again. Although the team is currently without a full-time roster or coach, it still has the potential to rise from the ashes once more.
Stay updated with the rankings and matches of CS:GO pro teams to get a clear view of the competitive scene.
Cloud9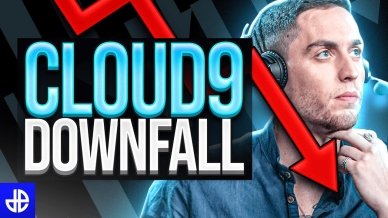 This team made an instant name for itself in 2018 when they took home the trophy at the ELEAGUE Boston Major. However, their subsequent endeavors have been less than impressive. Constant rearrangement of the team roster has left this once untouchable team in a precarious position.
However, a great deal of work has been going on behind the scenes to ensure a bright future for Cloud9, with several million dollars having been spent on attracting some major talent to the team line-up.
Complexity Gaming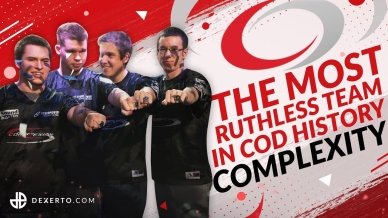 This team is one of the most established Counter-Strike line-ups around. In fact, this US team has been going strong since the early 2000s. They were once unbeatable competition at events like the CPL, although they have fallen behind in more recent years.
However, a far stronger roster has emerged in recent years, with big names like RUSH joining the line-up. Once again, Complexity Gaming has restored its reputation and regularly scores high rankings in major competitions across the globe.
Keep track of tournaments and matches with live CS:GO scores.
FaZe Clan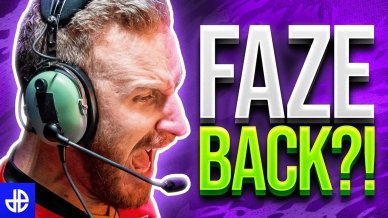 FaZe Clan are fairly unique in this list in that they are heavy hitters in the world of Call of Duty, as well as Counter Strike. They are a relatively new addition to the CS: GO scene, but they have demonstrated considerable proficiency in recent years.
One of the biggest strengths of this team is adaptability. Unlike other teams in this list, FaZe been able to weather changes in line-up with an impressive track record. However, it has recently lost one of its shining stars when Nikola Kovac (aka NiKo) left the team for G2 Esports in late 2020.
Mousesports (Mouz)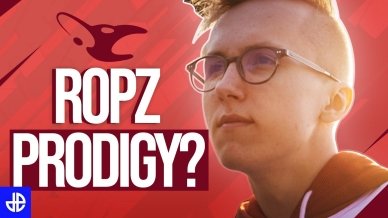 This team is one of the oldest line-ups currently active in the esports sector. In fact, Mouz has been around since 2002 and was a regular feature at some of the earliest Counter Strike tournaments.
Even today, Mouz remains one of the best performers on the Counter Strike scene and consistently places high in global rankings.
For budding players, observing CS:GO pro players can offer insights into improving gameplay.
Virtus.pro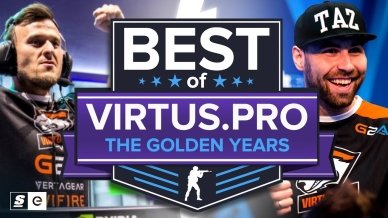 For many years, Virtus.pro dominated the Counter Strike scene. One of the reasons for this is that the team roster has remained relatively unchanged since the early 2000s. That being said, the success story of Virtus.pro has been one of peaks and troughs.
In 2019, the team received a significant revamp, debuting a new team logo and a near total line-up overhaul. This seems to have had the desired effect, with Virtus.pro walking away with wins at the DreamHack Open 2020 and Flashpoint Season 2 tournament.
Natus Vincere (NaVi)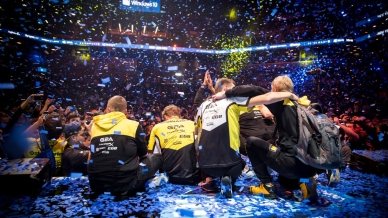 NaVi is arguably one of the best Counter Strike: Global Offensive teams of all times. 2010 was a particularly big year for this team, with NaVi securing trophies at the WCG, IEM and ESWC tournaments.
This team is also not one to rest on its laurels. They have consistently sourced new talent to add to their roster and aren't afraid to spend considerable capital on fine-tuning their line-up. As of 2020, NaVi places as the top-ranking CS: GO team in the world.
Astralis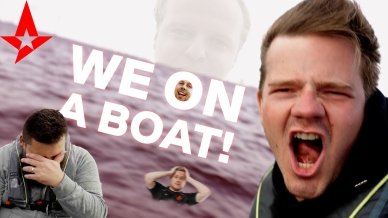 Astralis may be fairly new to the scene, but they quickly staked their place in the rankings. Although this team has enjoyed considerable success over the past few years, their performance seems to hinge on a few key players.
Their shining star is without doubt dev1ce, although the line-up is populated by members that would make even the most successful team green with envy. Despite past success, Astralis fared less well in 2020, with many of their key players leaving the team line-up for new pastures.
Fnatic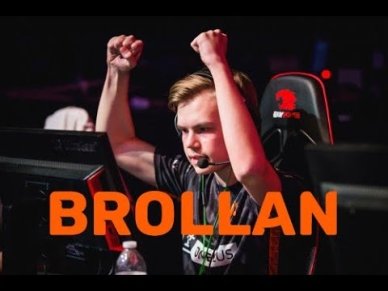 Fnatic is another standout team that continues to demonstrate how consistency wins out in the end. For several years, this team has maintained an exceptional roster, with the likes of Golden and Brollan helping steer Fnatic to victory time and again.
Even the most impressive of team line-ups will struggle to win out against Fnatic, with a largely unblemished winning stream that stretches back almost 20 years.
Ninjas In Pyjamas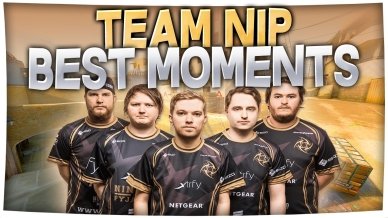 Finally, we focus on this Swedish team. Ninjas in Pyjamas are often considered founding members of the competitive Counter Strike scene. However, their heyday may be behind them, with several of their most iconic players having long left the line-up.
That being said, Ninjas in Pyjamas have coped with these losses surprisingly well. Despite saying goodbye to legendary players like f0rest, this Swedish team has still managed to secure an impressive run of victories and still places high in the rankings.
Follow your favourite CS:GO team and explore their history
Although new teams are entering the Counter Strike fray all the time, these standout line-ups are still among the greatest rosters around.
Profilerr processes a huge amount of data every minute to provide you with relevant and useful information. We invite you to send us recommendations and suggestions to make our sections on Teams, Players, Matches and Tournaments even more useful for the site's audience.
If you don't agree with our top 10 teams ever, send us your own list and arguments, and we will have material to improve this article in the future.